The Story of Palm View Terrace
Our slideshow starts with a computer rendered concept, then the builder's view and finally our photographer captures the beautifully completed project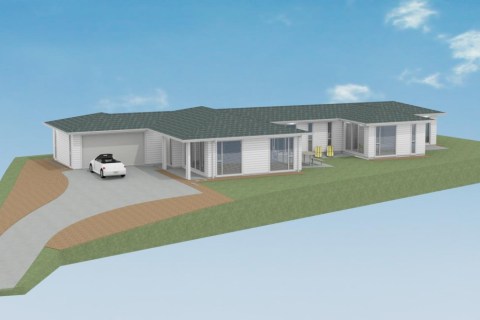 A full set of plans and construction documents are prepared to support building consent applications and as the building contractors working documents
Click on the Plan to see the Next Page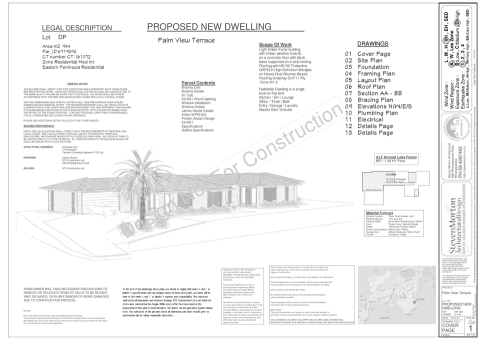 as a client you will experience a computer simulated walk-through to get the feel of the place before work begins. Watch this video of the pre-build simulation for the Palm View Terrace project.
and finally a series of photographs proudly presenting the actual interior of the finished project
What the client said:
As a property developer I have encountered many architect professionals and Steven Morton is one exception I found his Frank and honest opinion to be refreshing along with his gentle persuasion as he personally tutored my knowledge on construction and the results of our last project speaks for itself. Developing the concept in his office using the latest 3D CAD computer program I found to be invaluable in finding and ironing out all of the kinks which made the project run smoothly, also having the viewer I was able to view the project in my own time so when it came time to produce the construction documents I was happy and content to move forward.
To whom it may concern (you cannot go wrong) Ross Elley